Strange Objects and Creatures

Werewolves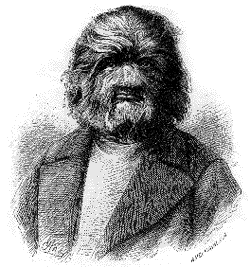 Vampires: Dracula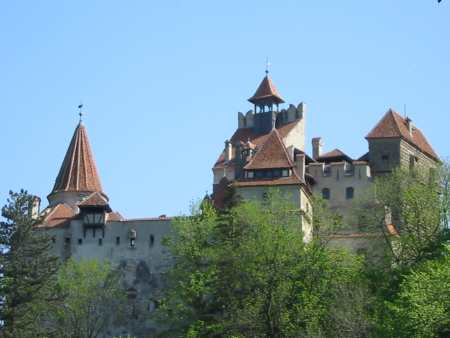 Vlad Tepes aka "Count Dracula" and the Castle of Dracula
UFOs
UFO over Lake Catemaco in Mexico?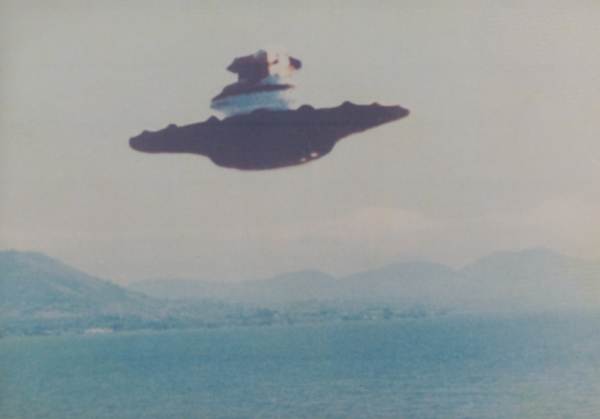 Flying Saucer in Brazil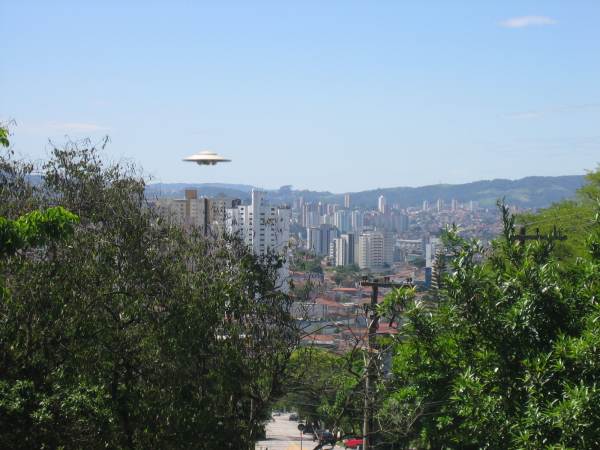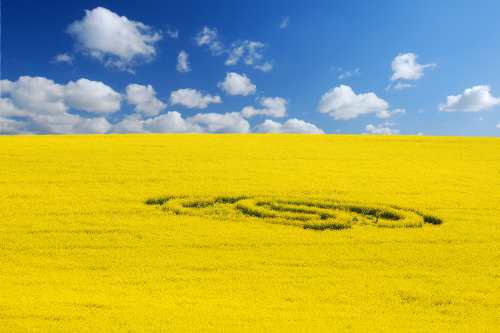 Crop Circle
The Native America kachina spirit resembles one of the standard images of an alien


Mummies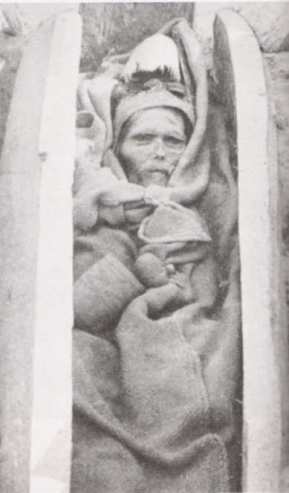 Bigfoot, Sasquatch, Yeti, the Abominable Snowman


Report Bigfoot sightings at this site. See the photo of Bigfoot at this site.



The Loch Ness monster...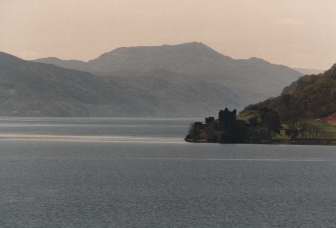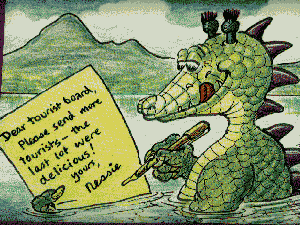 A Hippogriff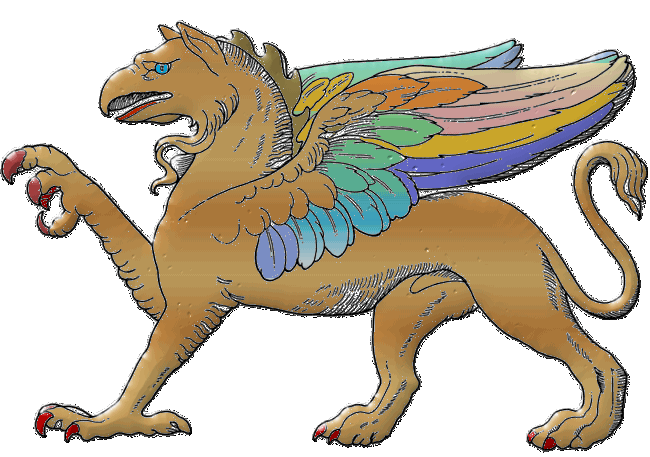 Hippogriffs are supposed to be half bird, half horse
Mermaids and Lorelei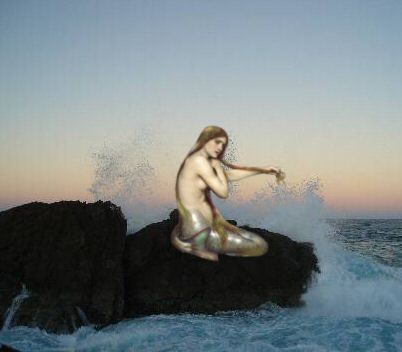 The Lorelei were supposed to lure sailors to their doom.






Home



Ufos by SX
Mummy by Ominix
Bigfoot and Werewolf by YRAM
UFO pics from Stock Exchange; crop circle by Winjohn at Stock Exchange
Alien by stelogic at Stock Exchange
Nessie sign by Scottish Clipart
Mermaid PSP Tube by Edda; background by Stock Exchange
Hippogriff from Dover
Wolf divider by Sbafo Italy
Stein Mummy: This file has been released into the public domain by the copyright holder, its copyright has expired, or it is ineligible for copyright. This applies worldwide.


New Video Likely Not Loch Ness Monster By Benjamin Radford
Loch Ness Monster (Wikipedia.com)
Nessie Video
Chupacabras--Crystal Links
Crytozoology
You Tube Cow Abduction video