Free Mystical Fun!


Have you ever been to a fortune teller? Find out about your future health, wealth and love life. Get a FREE Tarot reading, a FREE Runes Reading... Ask the Gypsy a question or ask Guru Joe.
Take an ESP test.



Links

- Famous Mediums -Paranormal Links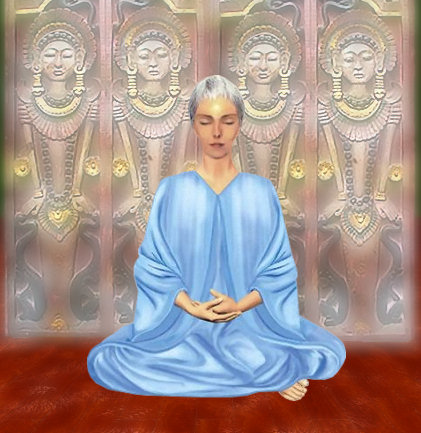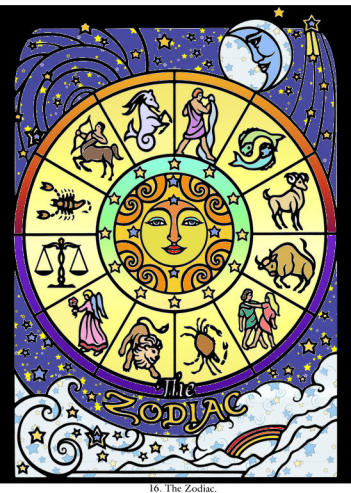 - Free Backgrounds Free Page Dividers and Buttons
Templates - Great Graphics Links - Site Graphics - Acknowledgements
- Disclaimer
Photoshop brushes by Dark Waif
Site contains flash and java elements.