An astrologer can give you analysis of your natal horoscope by using an ephemeris. You need to know exactly what time you were born.
Mercury

Venus

Mars
Jupiter

Neptune
When your chart is completed, planets will be located in certain "houses" and the properties of that house will be influenced by the planet that falls in that house. People who have the Moon in Cancer, for example, tend to be home-loving, imaginative and sentimental and their feelings are easily hurt, according to one interpretation.
Capricorn (Saturn) in the seventh house may indicate that you will not marry until later in life, you will probably marry someone much older than yourself and you may obtain financial security through your marriage. The seventh house concerns marriage, partnerships and enemies.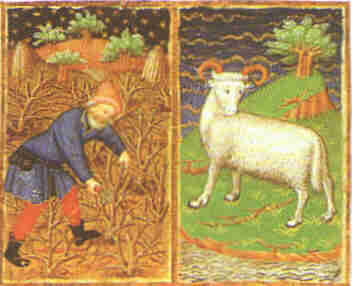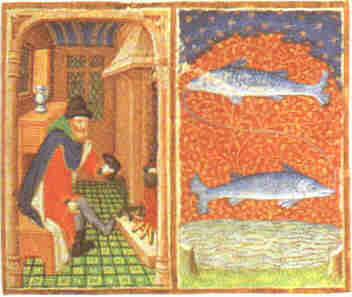 One of the most famous astrologers was Evangeline Adams, who cast horoscopes in the 1930's and '40's.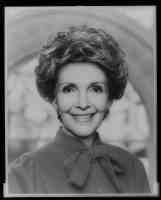 It has been written that former President Ronald Reagan and his wife Nancy consulted an astrologer regularly while living in the White House.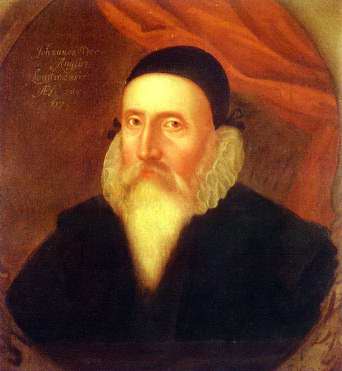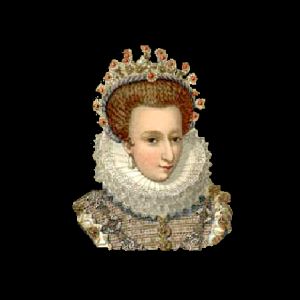 John Dee was court astrologer to Queen Elizabeth I. Dee apparently used astrology to make predictions for her, including the prediction that Queen Mary would be unable to bear children.

Go here to get your daily horoscope. Free astrological chart at Astrodienst.


Free Daily Horoscopes From Astrology.com
Your Aztec Horoscope
Signs and Areas of the Body They Rule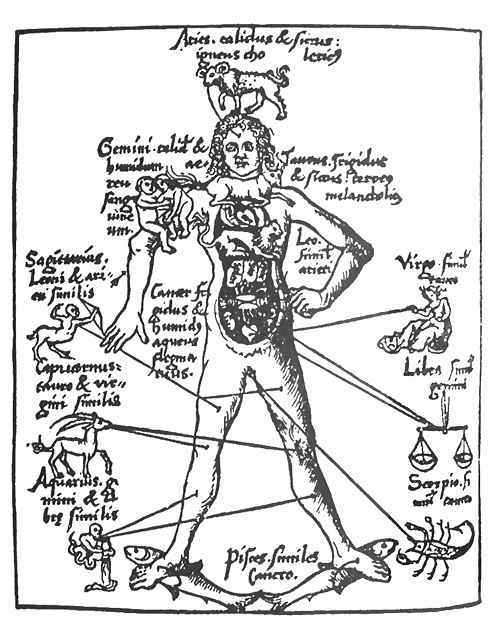 Click on picture to enlarge
The Water-Bearer (Aquarius)

The Twins (Gemini)